HOW WE WORK
Client Driven Multidisciplinary Teams
Our team is made up of Bill Hutchins, Principal Architect, and a group of collaborators who are experts in their fields. We form flexible design and construction teams uniquely suited to each project based on project scope and client needs. It is this customized approach and collaborative process that becomes one of our greatest assets as all aspects of the project are thoughtfully considered with a multidisciplinary team. As a client, you can choose amongst our collaborators or are welcome to bring in other professionals of your choice. We are open to new collaborations and crafting a team of specialists that work for you and your project.
Please scroll down the page to learn more about us and the people who make up the collaborative. For more information, be sure to click on our Services to see how we can help you today.
We are always open to new collaborations within our growing community. If you would like to work with us or attend one of our workshops or monthly 'Beer Talks', get in touch with bill@heliconworks.com.
THE COLLABORATIVE
Get to Know Us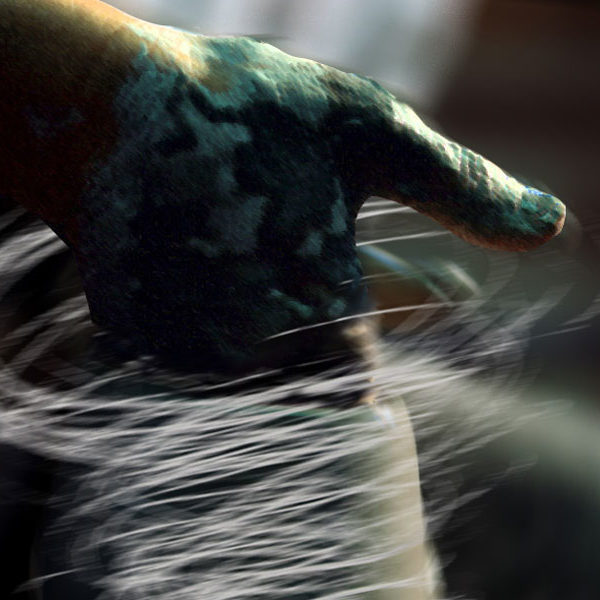 Spinning wildly, yet controlled; absorbing the elements and throwing in possibilities.
Bill founded HWA the year his daughter was born (1989), with HWA being a far less significant birthing but one none-the-less. Bill was once referred to as an "architect midwife", as being with and supporting the client throughout their process of making home is his central work. His life and work have grown side by side, nurturing and feeding one another (as the work is simply giving form to life, and living mindfully informs the capacity to create poetic space).
Read more about Bill's journey and how Helicon Works Architects came about.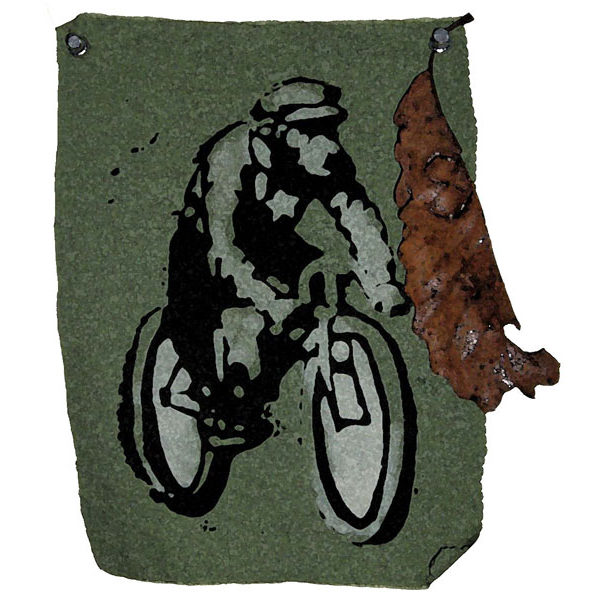 Dave has been enchanted by the process of creating shelter since he was a kid building tree forts in New England. With this seed of fascination planted at an early age, Dave has worked as a furniture maker, carpenter's assistant, exhibits carpenter at a natural history museum, a team member of design-build projects in Alaska, Mexico and Norway, and as an architect for a non-profit community design center in Seattle.
All these experiences have deepened that initial sense of delight at the alchemy that happens when a group of people put their minds, hearts and hands together to create something. Dave is continually inspired by the strong spirit and intelligence of his co-collaborators at Helicon Works Architects and the outstanding clients that are attracted to HWA's work.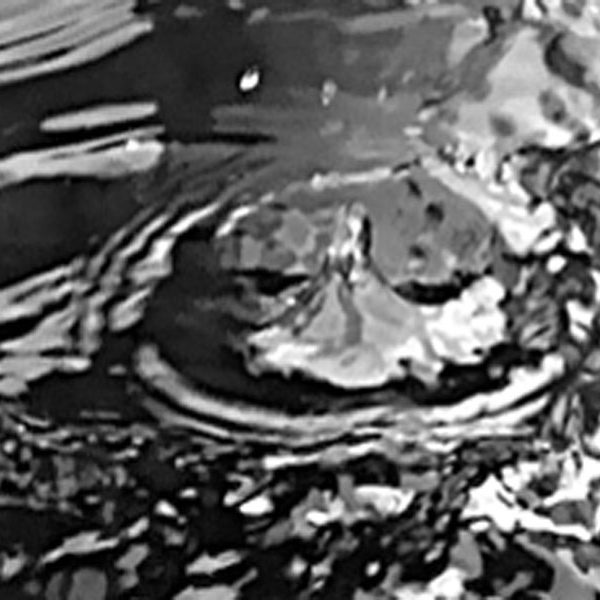 A ripple in still water.
When dropping pebbles in a pond you are connected to the pebble, the water and the effects of throwing. You have caused change through a single and simple act. Creating architecture ripples change in one's own life, the community and, by effect, the global environment.
Lisa has been practicing architecture for over a decade. She has worked at several firms over the years where she gained a myriad of experience on different project and construction types. Her passion for the environment, dedication to family and pure joy for the art and craft of architecture eventually lead her home to begin her own practice. Here she explores with clients what it means to them to build and how to achieve the change they are seeking. And here she delights in the collaborative architectural community that is Helicon Works Architects.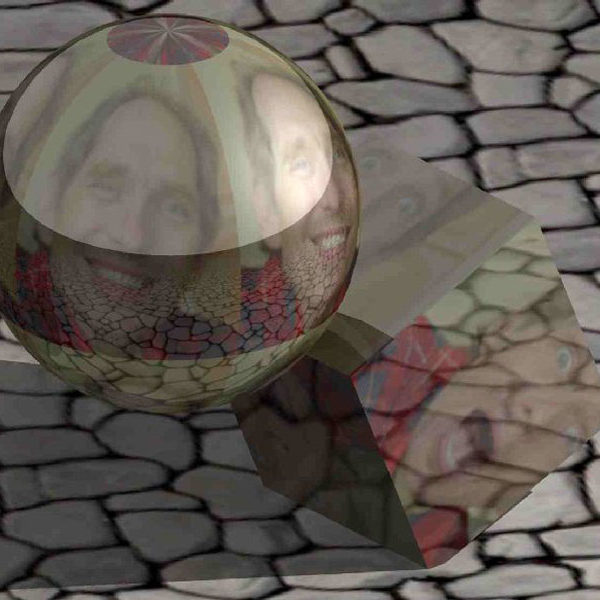 Keith Winston
Renewable Energy Systems Building Scientist
Keith barely manages his angst at the global situation by focusing on energy efficient and building science, primarily in the residential sector. Towards this end he brings nearly 20 years experience in the construction industry, NABCEP solar installer certification, and is a licensed contractor in two states (one state and a colony, MD & DC). To develop his educated angst, he received degrees in physics, economics and conservation biology. 
His desire is to help in the transition to a sustainable future, with the assumption that "retooling" our existing housing stock is a crucial element, as opposed to the sometimes disproportionate attention on new construction within the green building movement.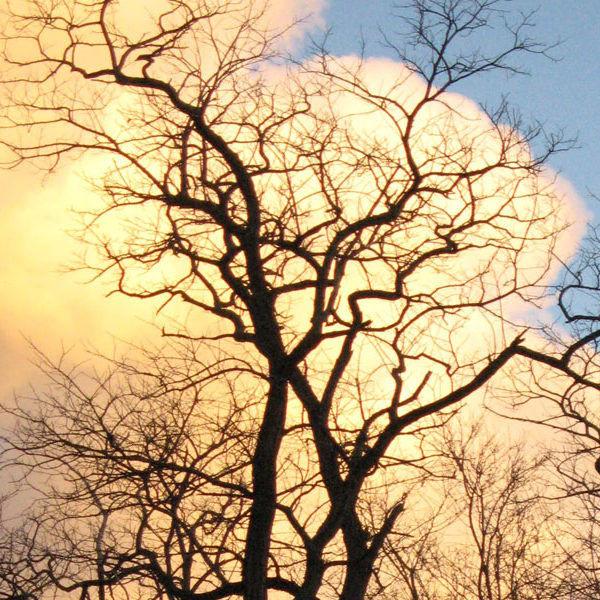 Light is in my soul, and with it I have been making art for many years. Creating lighted spaces is the work. As a lighting designer, I feel joy and take pride in helping others to visualize their world (illuminated).
After working in assorted positions in various lighting design offices in New York City and Washington, DC, my own professional consulting practice was started in 1997. As it continues to grow and evolve, I am pleased with the diversity of projects and people who are our collaborators. Our projects resonate with light, with color… and shadow.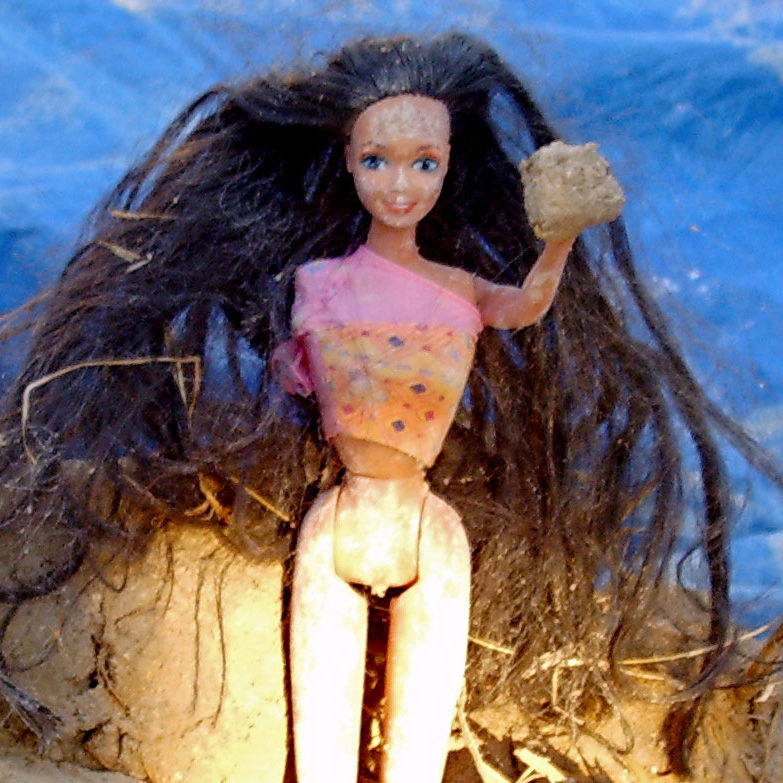 I seek to expand the sense of "us" to include all life on the planet, until there is no real "them" left at all. To know "we are one" and act accordingly. To acknowledge the intrinsic worth of all. To build shelters, gardens, and relationships with the care of Earth and people my highest goals. To marry the practical and the idealistic, body and spirit, mud and design, while inspiring greater human connection with the rest of the world. To introduce even the most plastic of persons to the joy of natural building.
I was born an idealistic environmentalist, with saving whales and electricity high on my little mind. I decided to embody my ideals in even more hands-on ways through permaculture design, growing food, community living and natural building. I like to use local, energy-efficient, non-toxic materials (like mud and love!) to engender beautiful projects that awaken the connections between all involved.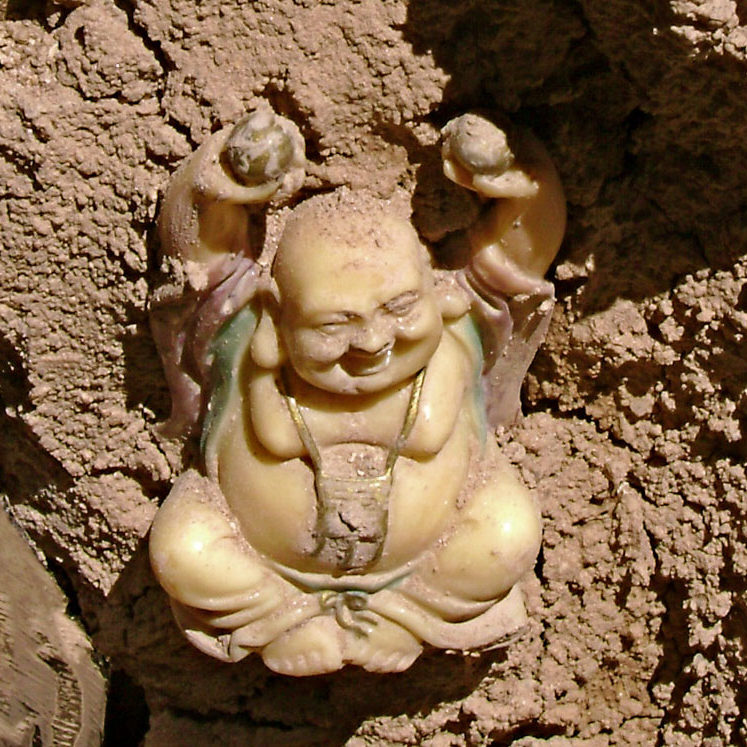 The earth supports me as much as my bones; clean water is as essential to me as my blood. Our collective disconnection from the natural world has led to the current global crisis. Healing the earth and ourselves means healing this lost connection.
My path as a designer and builder has been to bring the raw elements of earth, straw, wood and stone into our shelters and to do so with as much love and passion as I can muster. Starting as a design engineer, then as a Permaculture designer, the prospect of building my own home in 1990 led me to straw bale construction. Since then, I have designed and built several dozen homes using straw and earth, co-produced two seminal videos on straw bale construction, and have taught dozens of natural building workshops. With my wife, Mollie Curry, and MudStrawLove LLC, I now focus on training prospective natural building crews to build beautiful and durable homes that inspire connection.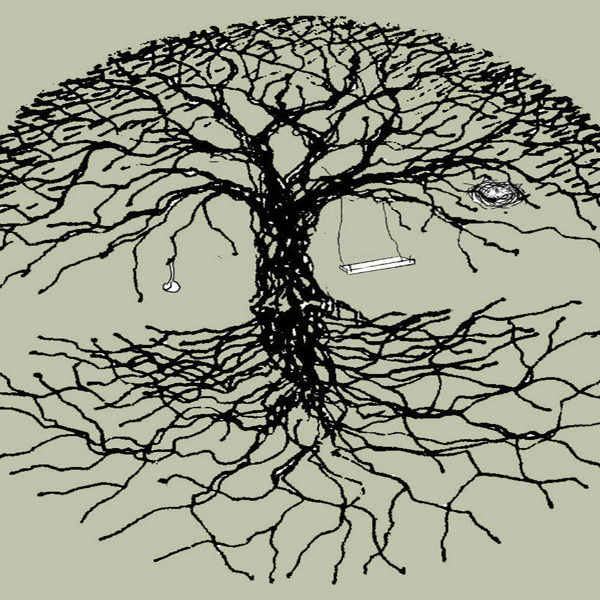 Beth Knox
Landscape Designer & Gardener
A nester. A cook of comfort food. An outdoorswoman.
Water, light, rock, earth.
I love creating home-like spaces out of doors. Natives, edibles, rainwater harvesting. I clean up the messes others make. I am the landscape designer.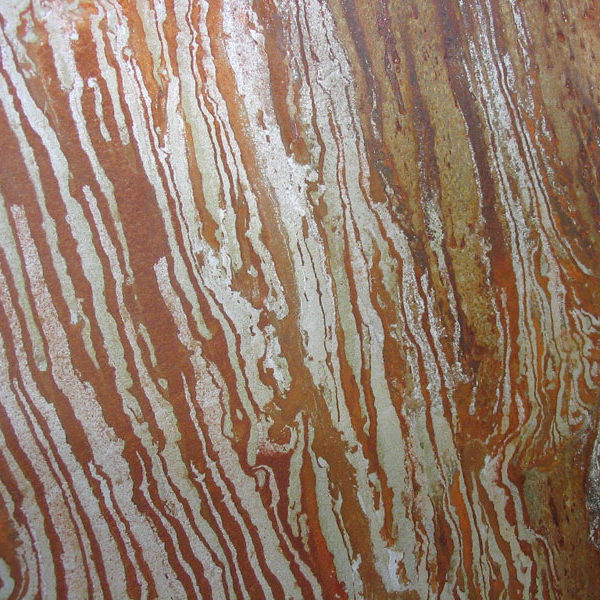 Not seeing solace in the man-knows-best black and white world of engineering, I found my place creating with my hands. The universe then guided me to Helicon's straw bale headquarters and a group of perpetually inspiring people. Ever since, I've felt at home.
To me, the answers lie someplace in the respectful alignment of human creativity and the natural world. I seek by salvaging and creating in steel. There is something beautiful in the decay of man's most symbolic industrial material as it returns to its original organic form. Steel's beauty is amplified in combination with other materials not too far derived from nature. I'm honored by being invited to join these elements with a customer's vision for an inspiring creation or space.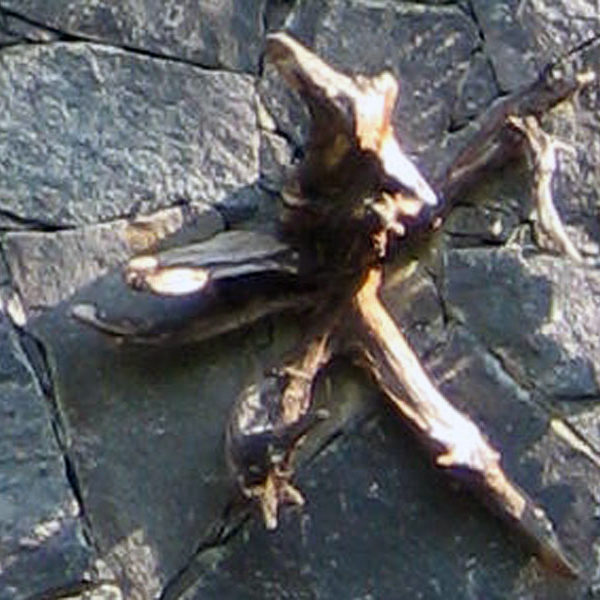 Build with spirit.
Third generation builder - work in my blood, bones, channeling through hands that sail curves and pick up the winds.
Rustling of leaves, ridges of bark. A client, a friend, a connection, a birth.
A Home.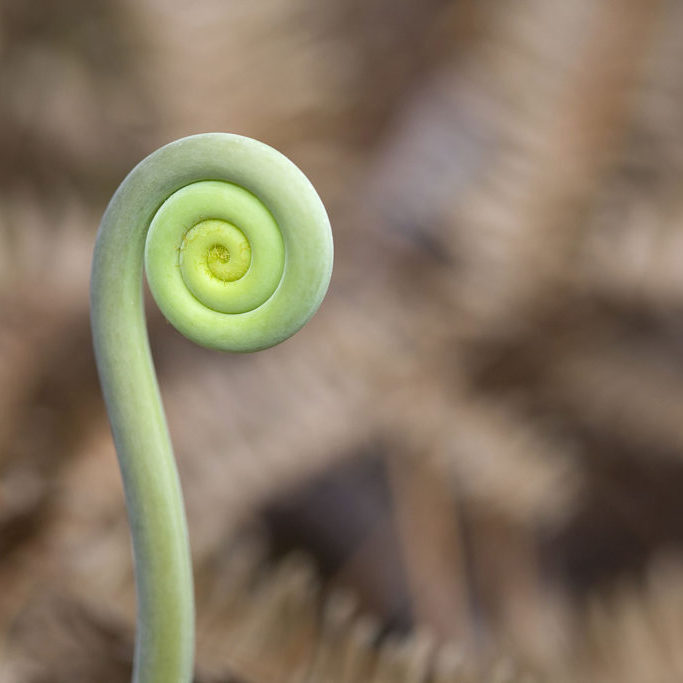 My work is in the healing of bodies and spaces. As an acupuncturist and feng shui consultant, I see how the two are intricately intertwined: our sense of wellbeing is either mirrored by, supported by, or deterred by our space.
As a workplace wellness consultant, I see people carry their stresses into work and home from work every day, dragging their productivity down and splitting their attention.
As a co-owner of a wellness center, I see design choices influence someone's sense of ease or discomfort. Wellness is not something to be reserved for a check up at a doctor's office; the foundation of our wellness is very personal - it starts at home base - my role is to bridge how 'at home' you feel in your skin - your dwelling space.
OUR APPROACH
A co-creative and client centered approach, built on the principles of ecological design & wellness.
CLIENT CENTERED
Since 1989 we have helped clients create homes, build additions and remodel. We strive to create homes that are a reflection of our clients and who they are, to deepen their sense of place and nurture intimate relationships with the world we live in and those we share it with. Through a series of creative and meditative exercises, our clients reveal the impulses guiding them to initiate this process and what they seek in a home. Our task is to identify that which resonates and embody this through poetic and compelling spaces. The client centered approach and co-creative process guided through a series of design sessions, results in a unique style and highly customized solution for each client.
Our clients greatly value these initial sessions as they allow for the exploration of multiple ideas, ecological practices and materials. Clients can explore these topics through the initial design sessions, without having to engage with the creative and meditative exercises – we equally welcome this approach as we meet our clients where they are, interested in what serves them.
Bill, with his experience and sensibility, gently guides the design process into a coherent whole with playful touches, simplicity and thoughtfulness. The strong bond generated at the initial design sessions between Bill and his clients forms a solid foundation that reverberates throughout all aspects of the design and construction phases. 
ECOLOGICAL DESIGN
Ecology is the interconnected web of life within which we help our clients weave their home and lives. Helicon Works Architects accomplishes this by applying a set of standard Ecological Building Practices to every project.
Ecologically Responsive Design
The house and land woven together into a coherent whole; passive solar and storm water management plans integrated with beautiful landscaping.
Healthy Home
Breathable wall assemblies, enlivening spaces, connection to nature, and materials and finishes with no or very low VOCs and toxins.
Advanced Energy Efficient Technology
Solar PV (for electricity), solar hot water, geothermal, highly-effective heating/ cooling/ ventilating systems, high performance wall systems and windows, highly-efficient appliances and lighting, water-conserving fixtures, and living roofs.
Sustainable Materials
Locally sourced, salvaged and/ or recycled materials and products, and FSC certified wood.
Natural Building Techniques
Straw bale walls, cob or earthen walls, and natural finishes such as earthen plaster and local woods.
WELLNESS DWELLING
The homes we help our clients create are centered on the idea that these are unique spaces with dynamic spiritual dimensions – this is the third component of our approach. Our homes and sense of place affect our state of mind and well being. Poetic spaces inspire you to live and provide sanctuaries where you can explore and give expression to your self – dreams, memories, beliefs and ancestry which provide nurturing, refuge and a sense of who you are at heart.
Helicon Works Architects seeks to create homes where you can live intentionally and consciously with nature and those that surround you. In line with this principle, Bill has written a book called Dwelling: A Poetic Exploration of Home. It holds a series of poems and meditative exercises that explore the relationship between these ideas. The book is available at Politics & Prose.
Bill also holds regular Dwelling workshops, book reading experiences and in-home consultations throughout the year open to all who wish to explore the connection between self and home. For more information visit the Exploring Dwelling website or get in touch with bill@heliconworks.com.