SERVICES
From initial idea to move-in ready, we're with you every step of the way, co-creating your dream ecological home.
Helicon Works Architects offers a full range of services from Design & Documentation through to Construction. We provide the expertise necessary to design an ecologically sensitive home with renewable energy systems, efficient lighting, storm water and regenerative landscapes, and green interiors. Whether you are looking to create a home to Passivhaus, LEED or Living Building Challenge standards, or go through the certification process, our collaborative will help you through every step of the process.
Our collaborative is made up of architects, renewable energy experts, natural builders, lighting designers, metal craftsmen, interior designers, landscape designers and other professionals who can provide solutions to your every need throughout the process.
Bill also leads workshops to help participants create ecologically sensitive homes or explore their unique vision of Home. If you would like to participate or attend a workday for some hands-on learning of natural building techniques, please get in touch with bill@heliconworks.com.
Ecologically Sensitive Architecture
We help our clients create a home that uniquely deepens their relationships with their loved ones and the land on which they dwell.
Renewable Energy Systems
We offer an energy analysis of your existing home, design a comprehensive renewable energy system and provide guidance toward creating low or net-zero energy homes.
Building Science
We fully analyze all building components to ensure solid construction that responds to the demands of climate.
Structural Engineering
Our licensed engineer will ensure your home is built to the highest standards.
Green Specifications
We source all materials and components as locally, earth-friendly and non-toxic as are available.
Certification
We provide both LEED and Living Building Challenge certification. Regardless of certification, all our projects go deeper than LEED.
Lighting Design
Our lighting consultant will ensure you have an enlivening quality of light, provided by the most energy-efficient systems available.
Green Energy Grants/
Tax Credits
We can coach you to take advantage of all available options and provide any documentation necessary.
Storm Water Management & Regenerative Landscapes
Our landscape architect can conduct a full biological/ ecological analysis to design landscapes that are regenerative to all inhabitants. We consider water an essential resource and can design net-zero water homes and gardens that collect and use all available water on site only. Our garden plans specialize in native and edible plantings.
Interior Design
We work closely with clients to support your creating the right feeling/ atmosphere for your home, including exploration of various materials, finish and furnishing options, all in keeping with green criteria for a healthy home.
Wellness & Feng Shui
The deepest exploration of your relationship with your space starts with an exploration of yourself and your own wellness needs. Wellness as a service assesses how your personal wellness is affected by (either deterred or supported by) your space. We assess how your space affects your lifestyle and then optimize your space so you can feel comfortable in your own skin-home. The result is your enhanced physical, mental, emotional, and spiritual sense of ease and optimal functioning.
Steel Fabricators
Our steel shop can create any component for your home; we advocate using less wood for exterior components (it rots) and recommend steel for railings, balconies, trellises, etc.
Urban Logging &
Cabinet Shop
We collect storm or otherwise felled trees and mill them for use in our cabinet shop and for other wood applications. We build our client's cabinets and millwork using local wood and non-toxic finishes.
Natural Builders
We do many projects with straw bale and natural plasters, and have two master natural builders who can help you build your home.
Gardeners/ Landscapers
We can design and install any garden components, including ponds and hardscaping.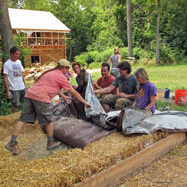 Workdays
We usually have a few local projects under construction featuring a variety of natural and/or ecological building. Get in touch with Bill for current opportunities to work for a day in exchange for learning about these building techniques.
You can also take a tour of his home which embodies many of the principles and services we provide at Helicon Works Architects.
Learn About Ecological Living & Design with DWELLING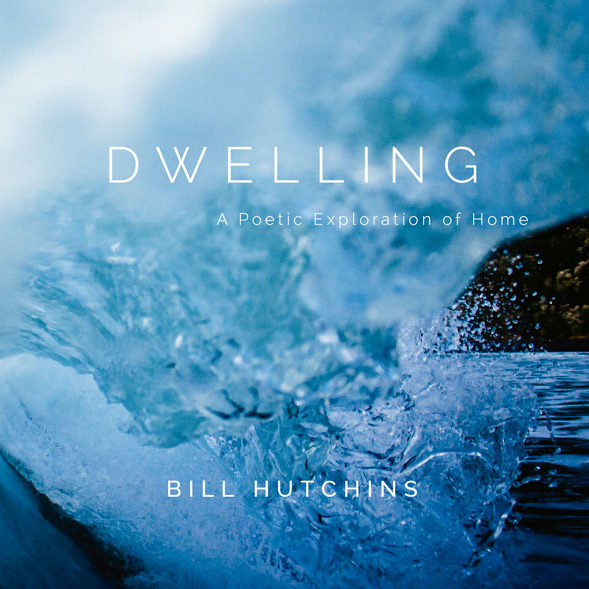 DWELLING BOOK
Dwelling: A Poetic Exploration of Home is a compilation of poems, images and meditative/creative exercises about Home and love, spirit, space, relationships, our life-force, our vital center, our lights and shadows, and creative impulse.
Through these writings about Home, Bill invites us to explore our connections to each other and the world we live in - to integrate our perceptions of who we are with what is real and resonating in our hearts.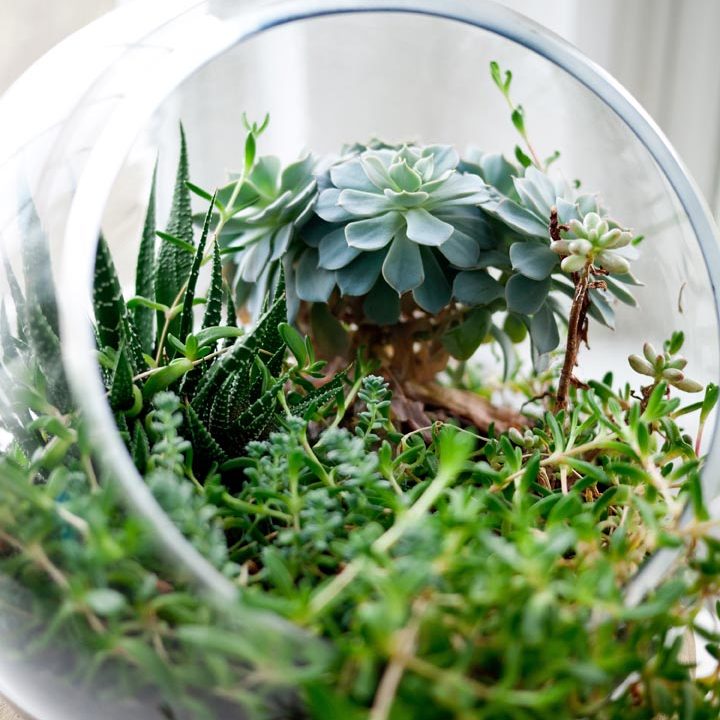 DWELL TO BUILD WORKSHOP
Learn to create a nurturing and beautiful home which provides refuge as it places you in harmony with the land.
An experiential, playful and reflective workshop exploring ecological practices through a series of creative exercises. If you are looking to remodel, add onto or build new and you would like to learn more about how this can be achieved through ecological and green building practices, this is the workshop for you.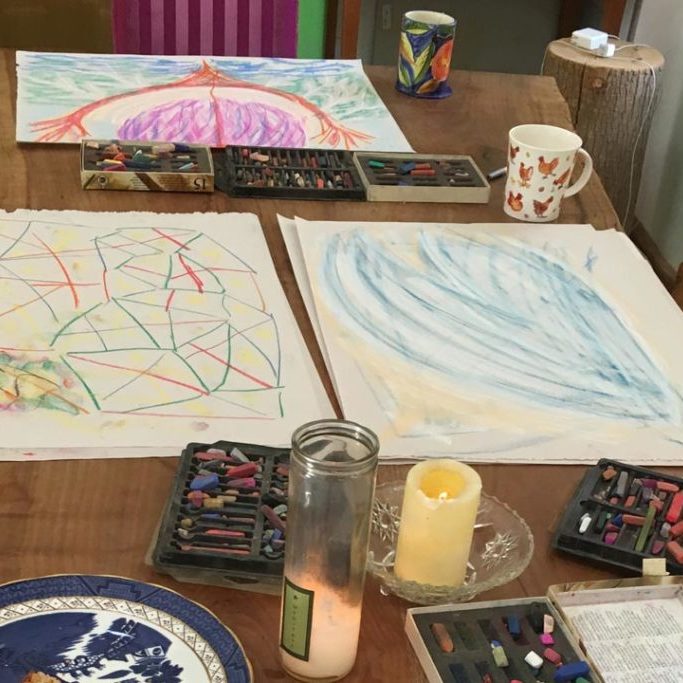 DWELL TO LIVE WORKSHOP
This workshop explores the dialogue between our inner Home – our life's journey to wholeness – and our physical home, to create Soul Nurturing Spaces. It is part of Bill's Poetic Exploration of Home project.
By working with poetic images of Home through creative and meditative exercises, participants deepen the way they live in their home by revealing life-giving impulses they can embody in their home. We also consider ways of living in our home – as sailing – where the vessel we live in can put us in more intimate relationship with the life we want to live into.
Bill Hutchins leads a variety of playful and reflective workshops throughout the year.
Is your home a reflection of who you are?
Does your home function the way you would like it to?
Do you feel at home in your home?
If you would like to learn about yourself in a process of personal growth and exploration through your connection to your home and the spaces you inhabit, join us in a Dwelling workshop or explore Bill's latest book Dwelling: A Poetic Exploration of Home.
Here, you can discover the process of creating a home in union with a place, explore your unique internal image of home, and find ways to articulate your insights and impulses to create the home you are longing for.
Workshops can be adapted to your needs and are available at individual and group level. Learn more by visiting Exploring Dwelling and participate by choosing the Workshop that is right for you. You can also call Bill at 301.404.5578.
Kevin Rohan Memorial Eco Foundation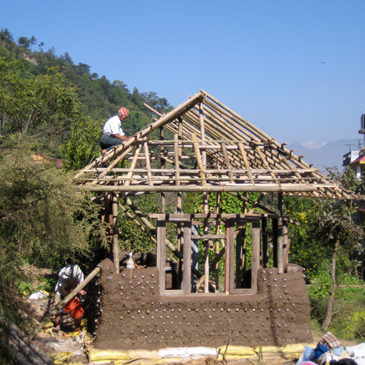 The Kevin Rohan Memorial Eco-Foundation (KRMEF) is an NGO established in 2008 in the Kathmandu Valley, Nepal. Our aim is to create a healthy, sustainable environment that embodies eco-friendly practices for the well-being of local communities.
Our goal is to create and implement eco-friendly programs designed to promote and encourage sustainable community development in order to influence and nurture a fundamental kinship with the environment in our local community and throughout Nepal as a whole. Join us in making a more healthy and sustainable Nepal!
Helicon Works Architects & KRMEF
In October of 2008, Krishna Gurung and his family came to the United States to visit his sister and her family as part of their grieving process after their son, Kevin Rohan, died. They knew soon after Kevin died that they would establish a foundation to create a better world, as they knew Kevin would have wanted.
Krishna had been the director of another foundation in Kathmandu, part of which was a Waldorf-inspired school. My family is part of the Washington, DC Waldorf community, and one of our friends found Krishna's program when traveling there. Fast-forward ten years or so, and another Waldorf friend who knew Krishna asked me to host an evening where Krishna could present their vision. As soon as I  - and my wife, Beth - met Krishna, and his wife, Leela, we knew we wanted to be a part of The Kevin Rohan Memorial Eco Foundation. It was love at first sight!
Less than a year later, Beth and I went to Krishna's village and showed them how to build with waste glass bottles - there is endless trash in Nepal - and local materials, such as earthen plaster, bamboo and thatch.
I continued traveling there - 7 more times - each time offering ways to develop KRMEF, as well as build a library, farming education buildings, an orphanage, a playground, and begin building their school.  While in the US, I developed a board, whose primary work is to raise funds, offer support developing programs, and find interns.
KRMEF is ten years old, and is an established, thriving foundation. We have a school whose first class has matriculated to 4th grade, a cafe modeling healthy food, a bio-dynamic garden (a step beyond organic), building many homes after the 2015 earthquake, a health clinic, and a jewelry-making studio, hiring local women (which is sold in Kathmandu, Europe, and a few places in the US).
We operate via eco-volunteerism: so far, people from over 50 countries have stayed at the foundation - including many school groups from Europe and the US, of all ages - and become a part of KRMEF. It's a heart-centered foundation, forming many beautiful relationships.
To learn more, please visit the KRMEF website.